A Russian Spy? CIT-Force Says Yes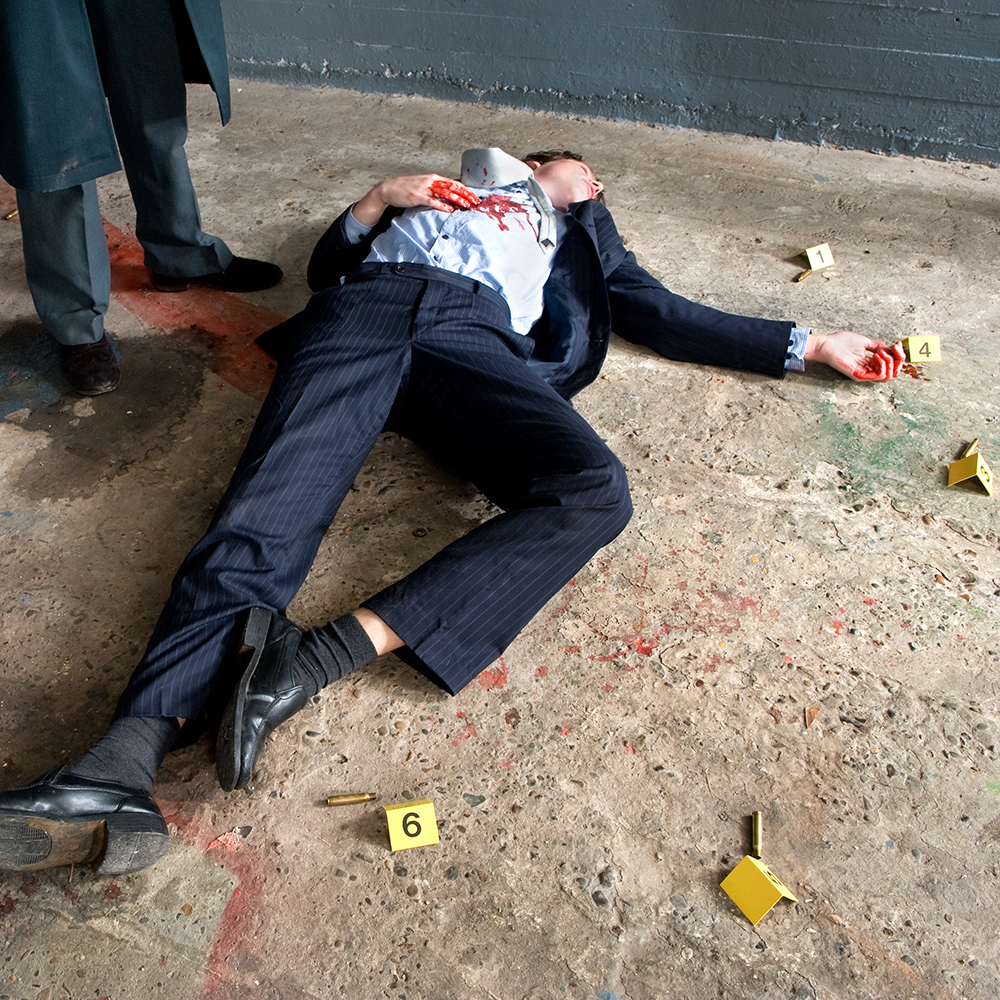 By all accounts from neighbours and acquaintances, Dee Medev was a model Cascadian. He volunteered at a local shelter for orphans. He paid his taxes every quarter. He even hoisted a Cascadian flag on a pole outside his home.
But sources tell us that Dee may not have been what he appeared.
Inside of CIT-Force, apparently, Dee was known as a well-placed and secretive agent for the Russian intelligence services.
Off-the-record, anonymous sources inside of CIT-Force revealed Dee Medev was implicated in at least three corporate espionage cases against Cascadian companies (SoftLogic Technology, Paralux, and Jabberwocky Systems)—a startling revelation, if true.